Stanbridge Alumni Association – 2021 Executive Board Members
We are pleased to announce the 2021 Stanbridge University Alumni Association Executive Board!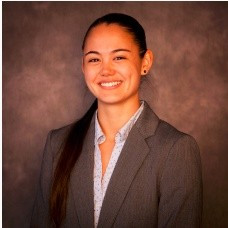 Patricia Hansen, President
Occupational Therapy Assistant Program Graduate
Patricia Hansen graduated from Stanbridge in 2017. She is now the Director of Rehabilitation at a skilled nursing facility in Northern California. Patricia is passionate about advocating for patients, healthcare professions, and working within the community to create opportunities for all to have access to necessary healthcare-related services.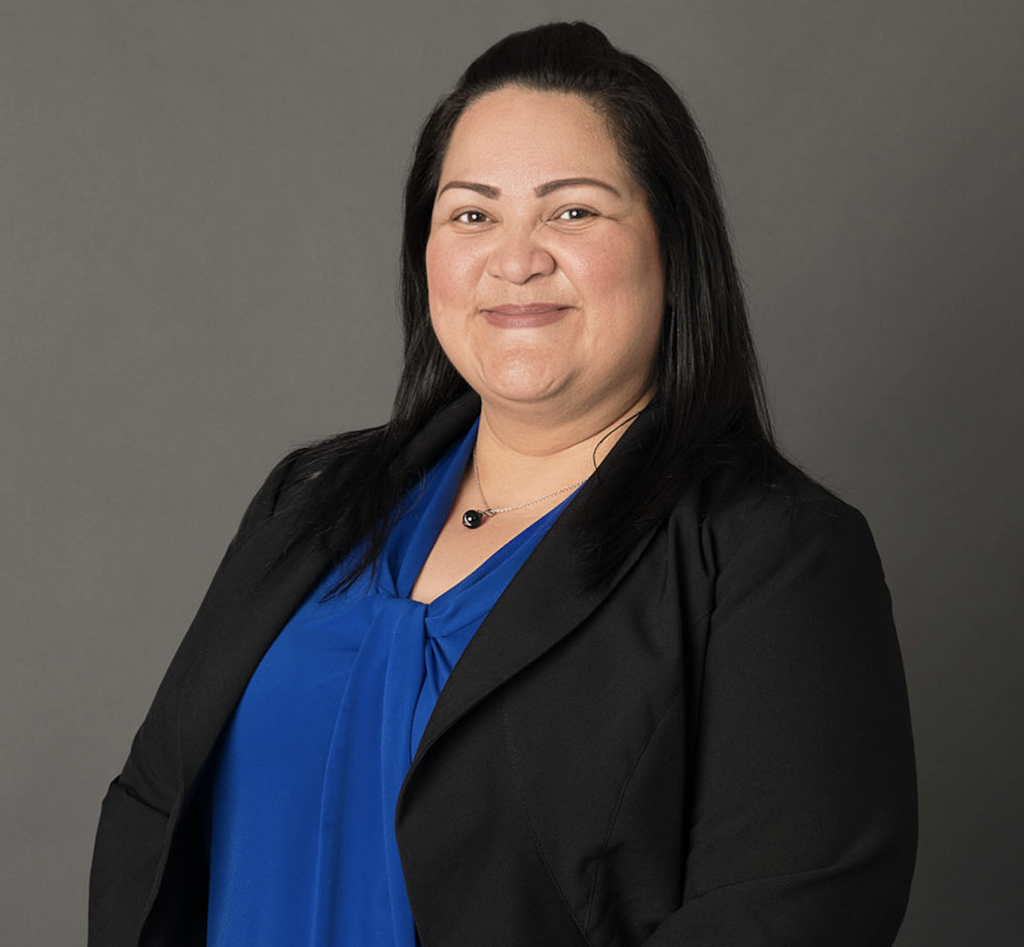 Aurelia Flores, Vice President of Public Relations
Vocational Nursing Program Graduate
Aurelia Flores graduated from Stanbridge in 2014  and has been an SAA board member since 2016. Aurelia was a Stanbridge Peer Tutor for three years and is now pursuing her career as a travel nurse.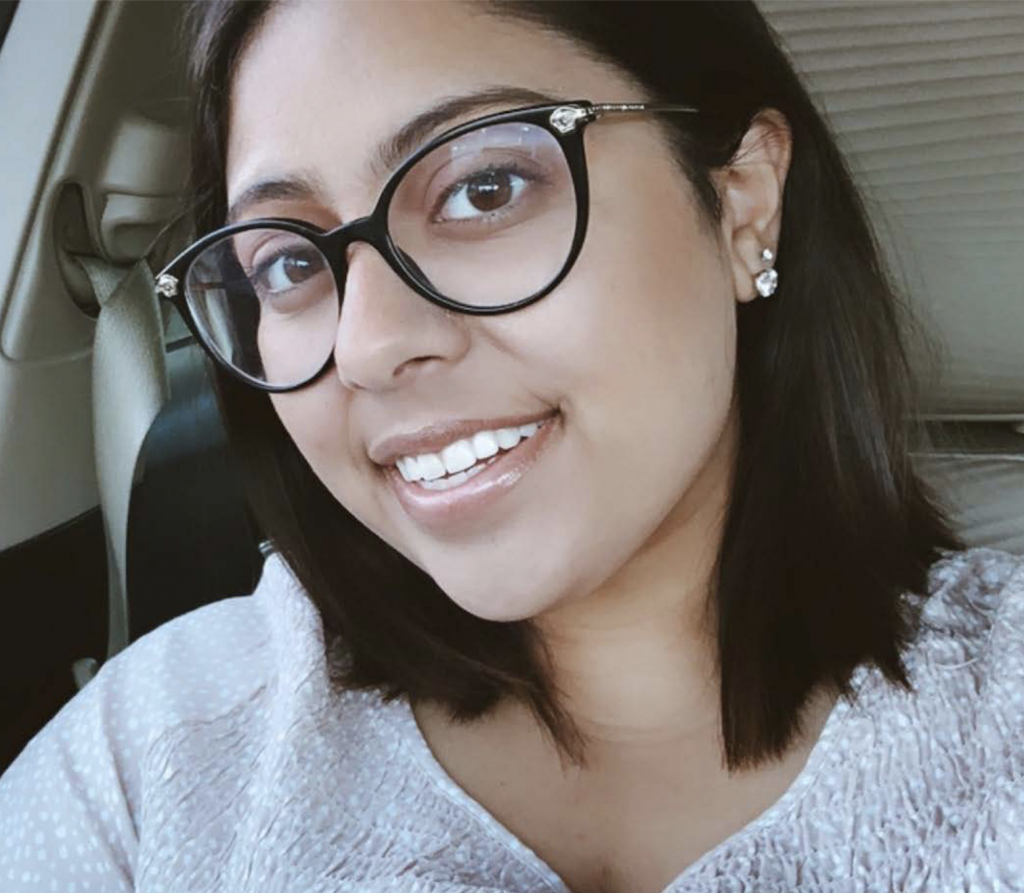 Gursimar Deol, Vice President of Fundraising
Registered Nursing Program Graduate
Gursimar Deol graduated from Stanbridge in 2020. She currently works as a Registered Nurse in the Intensive Care Unit (ICU). She is looking forward to meeting fellow alumni giving back to the community.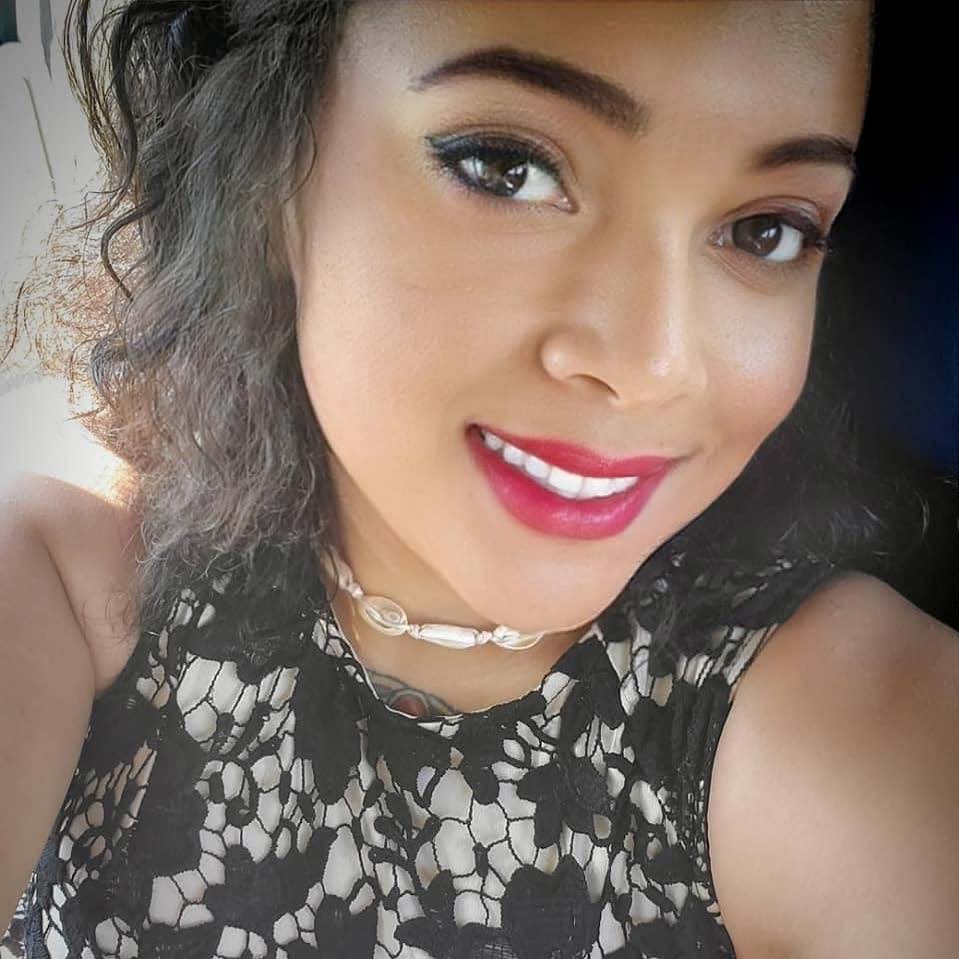 Sienna Meneses, Vice President of Scholarships
Veterinary Technology Program Graduate
Sienna (née: Arcala-Anderson) Meneses graduated from Stanbridge in 2020. During her time at Stanbridge, she was the Chairman of Community Services for the Stanbridge Student Chapter of The National Association of Veterinary Technicians in America. Sienna is currently a registered veterinary technician, aspiring to become a DVM for aquatic animals. She is currently pursuing her bachelor's degree in Veterinary Technology at St. Petersburg College in Florida.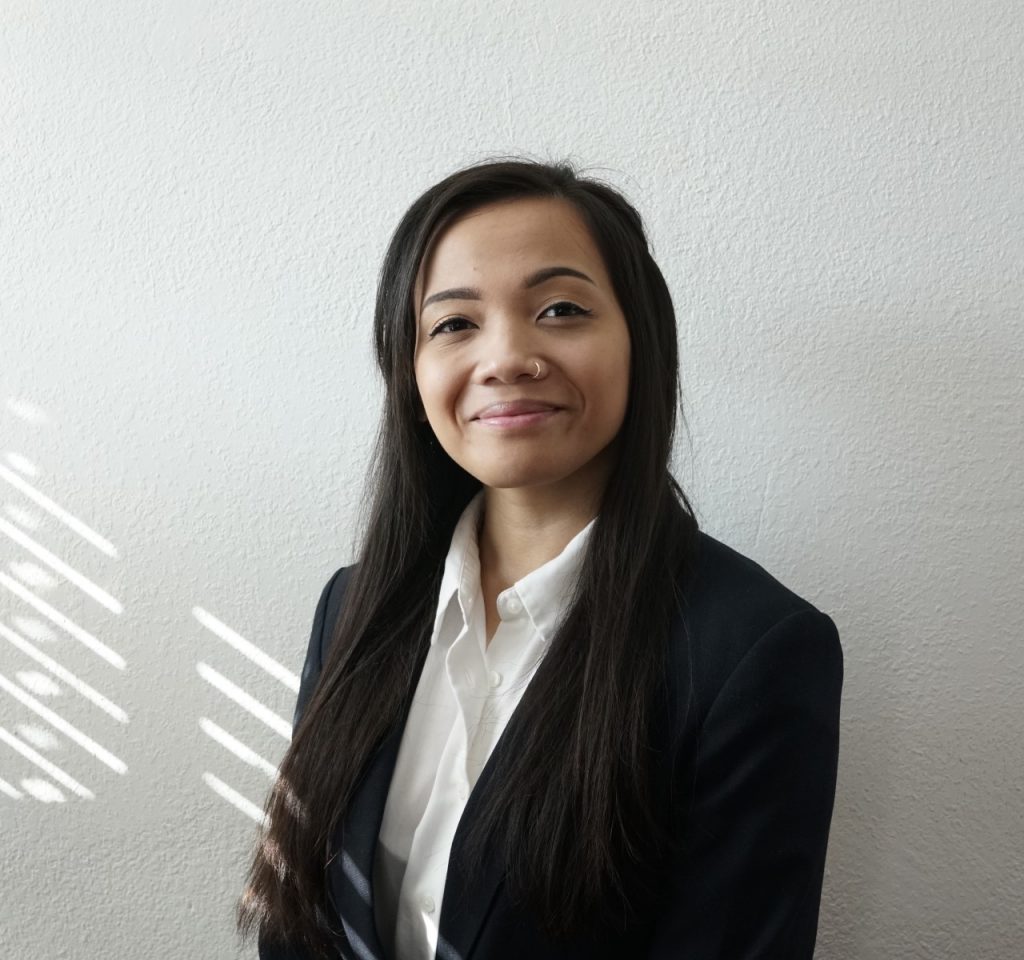 Pauline Saligumba – Secretary
Occupational Therapy Assistant Program Graduate
Pauline Saligumba graduated from Stanbridge in 2020. Since graduating she has been working as a certified occupational therapy assistant in home health. She has also begun investing time into determining her future career goals and has been exploring opportunities to become a better clinician and health care provider.
If you are interested in finding out more about the Stanbridge Alumni Association, please visit stanbridge.edu/alumni.