Stanbridge University ADN Program Ranked First in California by Registerednursing.org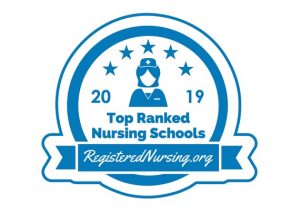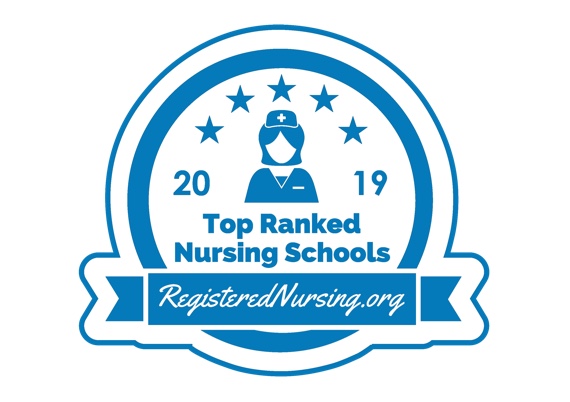 All of us at Stanbridge University are excited to have been ranked first in California for our Associate of Science in Nursing (ADN) degree program from Registerednursing.org. Stanbridge leads in current and historical NCLEX-RN licensure exam pass rates. We are incredibly proud of our ADN students and faculty and we are honored to have received this ranking.
So, what determines these rankings? Registerednursing.org cites the NCLEX-RN licensure exam pass rates as one of the best ways to determine a nursing program's student preparedness. To determine the RN program rankings, they surveyed the previous five years of NCLEX-RN exam pass rates for each program state by state. In California, 126 schools were analyzed and 50 ranked by Registerednursing.org, which ultimately resulted in Stanbridge University's RN program ranking first in the state.
As stated on Registerednursing.org, in Stanbridge University's exceptional ADN program, "Students get the advantage of simulation and nursing skills labs, along with NCLEX practice tests and assessments throughout each term." Stanbridge nursing students have access to the world-class Simulation Lab, three spacious Nursing Skills Labs, and one of the largest virtual reality labs for medical training, which features innovative Ed-Tech like zSpace VR Screen Technology and the Anatomage Table, the revolutionary virtual dissection table which has been featured in TED Talk Conferences, PBS, and numerous journals.
We take great pride in our nursing programs, and we are constantly seeking to innovate and pave a new pathway for healthcare education. Our Associate of Science in Nursing degree program faculty and students have reached great heights, as ADN graduates have achieved a 100% NCLEX-RN exam pass rate for 2017/2018, and we look forward to all that is to come!
You can view Registerednursing.org's ranking and methodology here. Stanbridge University offers the ADN program at the Orange County, Irvine campus and the Vocational Nursing (LVN) program at its Orange County and Los Angeles branch campus. Visit our website to learn more about the Associate of Science in Nursing (ADN) degree program.