August 29th Dementia Signs & Symptoms Workshop at Stanbridge College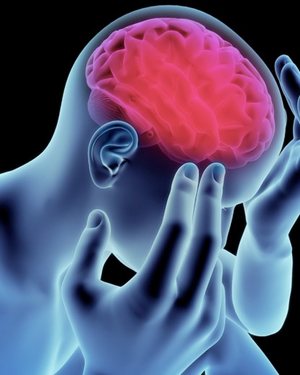 The Alumni Association at Stanbridge College invites you to the Dementia Signs & Symptoms Workshop on Wednesday, August 29, 2012 at 6:00 p.m.
Worldwide, a new case of dementia arises every 4 seconds. Millions of people suffer from Huntington's disease, Alzheimer's disease and other forms of dementia each day. For those with dementia, their activities of daily living are severely impaired due to memory loss and decline in mental ability.
Whether you are starting a career in healthcare or learning how to take care of a loved one with dementia, this workshop will give you information and insight for the people you may care for, your family and yourself.
Workshop topics include:
– Know the Ten Signs
– Partnering with Your Doctor
– Communications & Behaviors
– Care Options
– Long-Term Planning
Workshop details:
Date: Wednesday, August 29, 2012
Time: 6:00 p.m. – 10:00 p.m.
CEU Credits: 4
CEU Provider: California Board of Registered Nurses
CEU Provider Number: BRN 15624
Price: $35.00
Registration Deadline: 8/29/2012
REGISTRATION: CLICK HERE or contact Career Services at 949-794-9090
Stanbridge College subsidizes its Alumni Workshops for its graduates and students. Our goal is to make this critical information more affordable for those who need it most.
Please click here to download the PDF flyer for more information on this workshop.