4/28 Respiratory Ventilator Workshop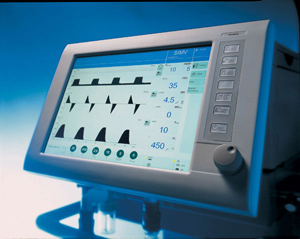 There are 3 days remaining to register for the Respiratory Ventilator Competency Workshop this Saturday April 28, 2012. Taking the Respiratory Ventilator Competency Course will make you more competent in administering proper respiratory intervention to patients, and it will increase your chances of being hired within sub acute or acute care facilities.
Here are the workshop details:
Prerequisite: Tracheostomy Care and Oxygen Delivery Devices Completion
Date: Saturday, April 28th
Time: 8:30 a.m. to 5:00 p.m.
Location: Stanbridge College
CEUs: 8
Registration Price: $69.00
Registration: CLICK HERE to register or call Career Services at 949-794-9090.
For more information on this workshop, please click here to download a PDF flyer
Similar workshops elsewhere would charge $149 per student! However, Stanbridge College subsidizes workshop prices for its students and graduates, making it more affordable. Price includes all course materials.
Please note these workshops have a limited amount of seats available, so please sign up as soon as possible to ensure your participation!