4/24 Mac Troubleshooting and Integration Workshop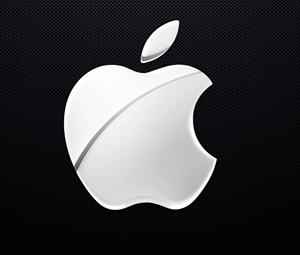 The Alumni Association at Stanbridge College is please to present a new Information Technology workshop entitled Mac Troubleshooting and Integration on Tuesday, April 24, 2012.  Register today and gain valuable skills in Mac administration and implementation to add to your résumé!
Join guest instructor Russell Poucher, President of Creative Resources Technology Group, a national provider of IT Services, Managed Services and Apple Certified Training Classes, to learn about three core areas of Mac technologies including troubleshooting, Mac and PC/Windows integration and iOS troubleshooting and maintenance.
Course Topics Include:
Tips, tricks and ways to help you more efficiently resolve Mac computer issues
Desktop virtualization running Windows and OS X-based applications side-by-side
Benefits of transitioning to an Apple device, as well as tips and tricks on managing multiple iPhones and iPads
Here are workshop details:
Date: Tuesday, April 24, 2012
Time: 6:00 p.m. – 10:00 p.m.
Location: Stanbridge College
Registration Price: $25.00 – Special Reduced Price until 5:00 pm Friday April 20th

Registration: Click here or contact a Career Service Officer at 949-794-9090
For more information please click here to download the workshop PDF.
*Stanbridge College offers this in-demand workshop at an affordable price because it subsidizes the enrollment for alumni and students.
With the growing prevalence of Mac technology in business environments, it is important for IT professionals to learn and maintain the necessary skills in Mac and PC operating systems.
Sign up today and reserve your seat!