Stanbridge University Collaborates With FBI Private Public Partnership to Host Inaugural Tactical 'Stop the Bleed' Course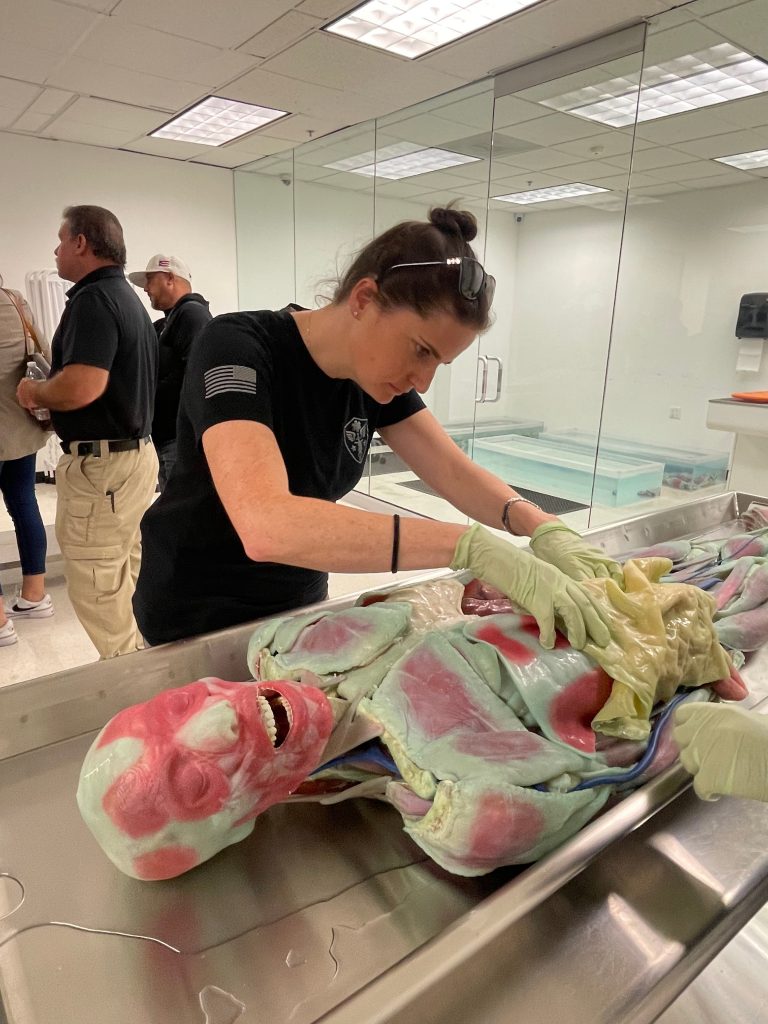 Stanbridge University recently collaborated with InfraGard Los Angeles, a public-private partnership effort between the Federal Bureau of Investigation (FBI) and the private sector, to host an inaugural Tactical Stop the Bleed course on its Alhambra campus. The course aims to promote community security in critical infrastructure sectors and with law enforcement and military agencies.
The Stop the Bleed campaign, developed by a coalition of partners including the Department of Defense, Department of Homeland Security, and American College of Surgeons, seeks to empower citizens with life-saving techniques in traumatic bleeding emergencies.
"Utilizing Stanbridge University's lab, classroom, and outdoor environments allowed for a more rounded and robust training environment," stated Roque Wicker, Government Facilities Sector Chief for InfraGard Los Angeles. "Our ability to have hands-on training combined with the teaching environment of the university made this course a success."
Stanbridge's collaboration with InfraGard Los Angeles creates a unique bridge between healthcare education and the intelligence community. This strategic partnership aims to improve the standards of healthcare education across sectors, while simultaneously building meaningful relationships with relevant authorities.
"Stanbridge University is helping to create an educational healthcare ecosystem that has the potential to bring powerful results and increased collaboration around lifesaving information," stated Yasith Weerasuriya, President of Stanbridge University. "We hope this sets a new precedent for meaningful partnerships that can make positive changes in our communities."
Learn more about Stanbridge University's graduate and undergraduate programs.