Best Places to Work California: Stanbridge University Receives Two Certifications for Workplace Satisfaction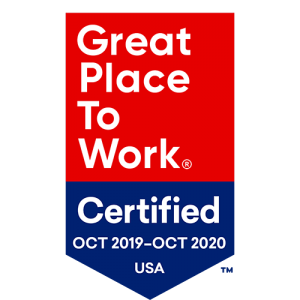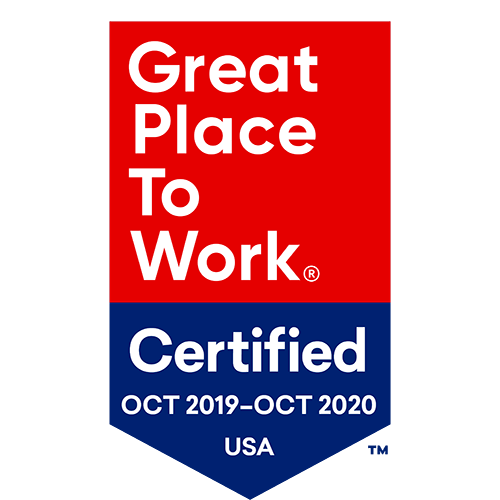 What defines Best Places to Work California? Stanbridge University aims to find out.
Stanbridge has been awarded certifications through Investors in People and Great Place to Work®. Consequently, these certifications demonstrate their commitment to realizing the potential of their people.
With campus locations in Orange County and Los Angeles, Stanbridge University is committed to providing high quality, accessible education with a focus on community engagement and service-learning.
Stanbridge offers degree programs in nursing, occupational and physical therapy, and veterinary technology.
Best Places to Work California: A Better Workplace for All
Not only is student fulfillment important to the university, but also employee and workplace satisfaction. Stanbridge University strives to create a vibrant, supportive academic community on campus.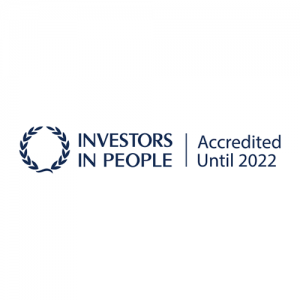 Moreover, Stanbridge has taken active and deliberate steps towards achieving this goal!
First, Stanbridge University decided to partner with two separate organizations, the UK-based Investors in People and the US-based Great Place to Work®.
Investors in People is the international standard for people management. Furthermore, this organization defines what it takes to lead, support, and manage people effectively. As a result, companies can achieve sustainable results. The Investors in People framework reflects the latest workplace trends and essential skills required to outperform in any industry. Working with clients across the globe, Investors in People enables organizations to benchmark against the best in the business on an international scale.
Similarly, Great Place to Work® is the global authority on workplace culture. Since 1992, they have surveyed more than 100 million employees around the world. Next, they used those deep insights to define what makes a great workplace: trust. Great Place to Work helps organizations quantify their culture. Therefore, businesses create a high-trust work experience or all employees. This produces better business practices as a result.
Best Places to Work California: What Stanbridge Has to Offer
Because of Great Place to Work's rigorous, data-driven 'For All' methodology, the certification confirms 7 out of 10 employees have a consistently positive experience at Stanbridge University.
"We congratulate Stanbridge University on their Certification," said Sarah Lewis-Kulin, Vice President of Best Workplace List Research at Great Place to Work. "Organizations that earn their employees' trust create great workplace cultures that deliver outstanding business results."
Stanbridge University is incredibly proud of the achievement of not only one, but two certifications. To learn more about our workplace, visit the Stanbridge University Careers website.