Get out of Town! Travel Health and Safety Tips from the AOTA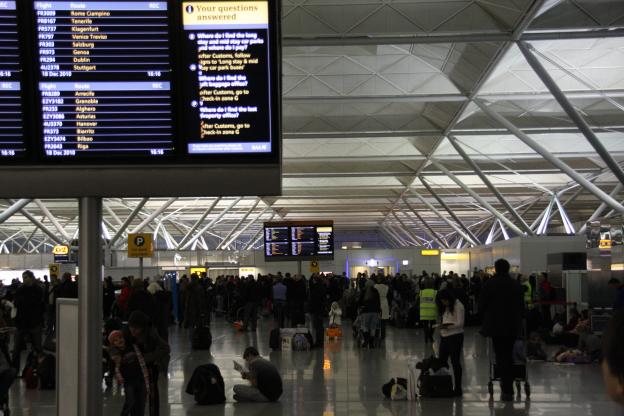 Generally traveling and vacations are meant to help people avoid stress from work, home or school commitments, but many times it ends up doing the opposite. The America Occupational Therapy Association has provided several tips for staying safe and healthy while traveling to help reduce stress and avoid strain or pain.
Some of the major tips that are worth while to note are:
Luggage transporting – AOTA says lift with your legs to transport suitcases and totebags to and from cars, rooms and airport carousels
Feel free to move about the cabin – Make sure to stretch your arms and legs after sitting through a long flight or car ride. You want to avoid stick necks, backs or shoulders.
If your traveling with adults or children with disabilities or special needs make sure to plan in advance for accommodations and ask airport or hotel representatives for help when needed.
How do you relax while dealing with the hassle of airports, hotels and transportation during vacations or holidays? Let us know here or on our Facebook at http://www.facebook.com/stanbridgecollege.
To learn more about how to travel healthy and safe please visit AOTA online.
Interested in a career in Occupational Therapy? Visit Stanbridge College to learn about their Occupational Therapy Assistance program.