How Does Cable Broadband Work?
[seotool]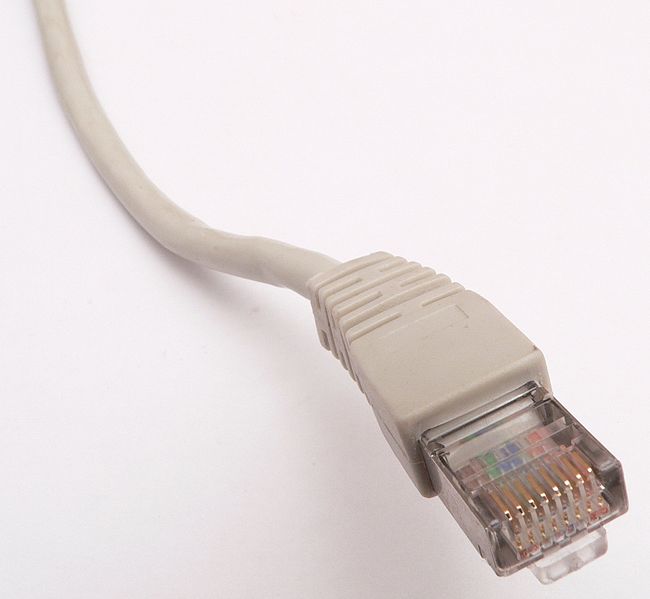 Ars Technica has an easy to understand article revealing how a one-way technology was converted to a bi-directional networking system through the magic of DOCSIS.  This is a must-read for any tech supporting SOHO or SMB networks using cable.
Visit Stanbridge College to learn about how you can pursue a career in Information Technology.