Addressing the self-care needs of patients with mobile technology
Upon discharging a patient, health care professionals may provide verbal or written at-home care instructions; however, not all patients respond well to these types of instructions.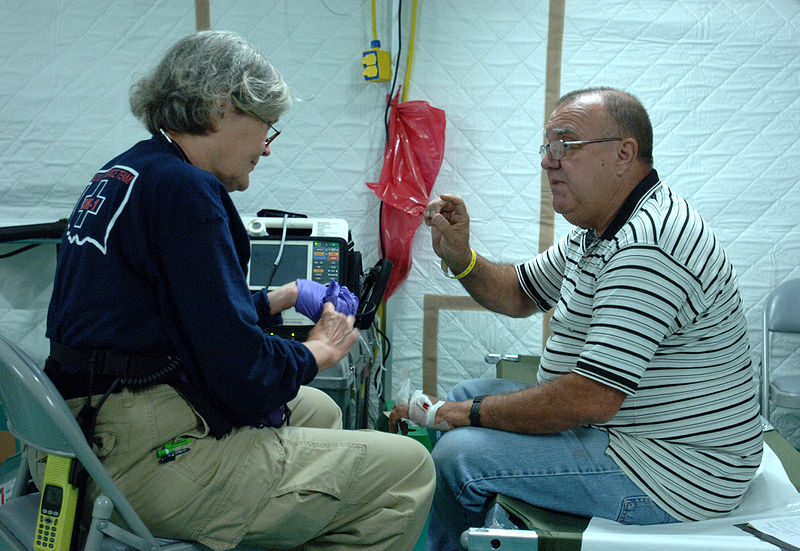 A recent article in the American Journal of Nursing analyzes the outcome of a nurse providing innovative care: the nurse created step-by-step visual instructions for a patient by taking photos with a cell phone.  This type of intervention, driven by an understanding of the patient's needs and a willingness to explore alternative solutions, is an interesting example of how nurses can creatively address the issue of discharge instructions.  Of course, the article also notes how even this solution is not "one-size-fits-all" for a variety of reasons, including photography policies, the patient's willingness and ability to use a camera phone, and the appropriateness of the instructions to the medium.
Self-care instructions can continue to become more tailored to the patient's learning style, but we should also not dismiss "low tech solutions" when creating innovative solutions for communicating with patients.
What are some examples of inventive patient care that you have witnessed or participated in?  Let us know in the comments.
Click here to read the full journal article.
Visit Stanbridge College to learn about starting a career in Vocational Nursing.