Jumping on the USB 3.0 bandwagon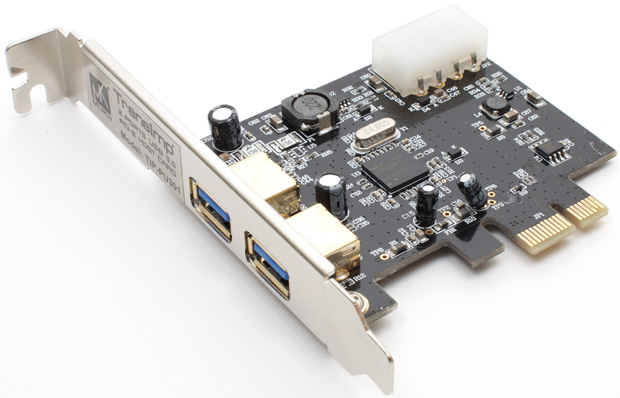 Tech Report is out with an update on the state of USB 3.0 for those not lucky enough to have recently purchased a motherboard or system with built-in USB 3.0, and answers the question "is it that much better than USB 2.0?".  Transfers of mixed files sizes (both reads and writes) took about half the time of USB 2.0 transfers.  This is good news for those of us not willing to wait for Lightpeak/ Thunderbolt for high speed data transfers.
Read the Tech Report article here.
To learn more about Information Technology, follow the Stanbridge College IT Blog. To learn how you can start your career in IT visit Stanbridge IT programs online.