OTA versus PTA Programs – Find Your Calling at Stanbridge University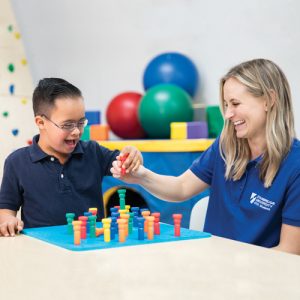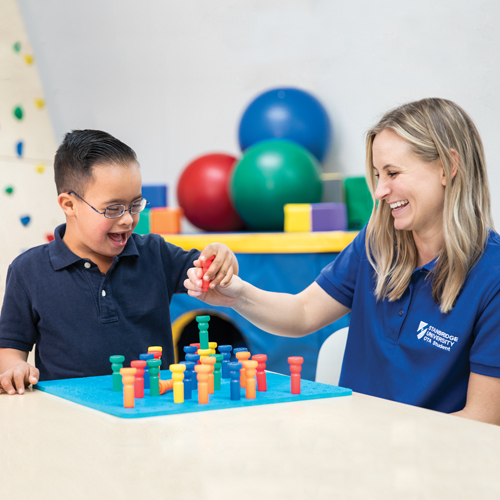 Do you know the difference between OTA versus PTA Programs? Occupational therapy and physical therapy both do vital hands-on rehabilitative work to help patients with injuries or disabilities that limit how they're able to move and function in daily life. However, the differences between the two can make a huge impact in which field you want to choose!
OTA versus PTA Programs: What's the Difference?
Occupational therapy assistants, or OTAs, help patients perform day-to-day tasks, in an effort to maintain an independent life. Whether they're recovering from injuries or have developmental or cognitive disabilities affecting their motor skills, emotions, or behavior, they may need assistance finding the best way to do everyday activities to ultimately live more independently.
In addition, OTAs also do the following tasks:
Assist patients with activities, including stretches and other exercises
Help children with disabilities participate in activities that help improve coordination and socialization
As per the Bureau of Labor Statistics, occupational therapy has strong emphasis on the practical aspects of helping people do the things they want and need to do so they can live life to the fullest.2
Physical therapy helps injured or chronically ill people regain movement and manage pain. Therefore, physical therapist assistants, or PTAs, help get patients back in motion with exercises, massage, and other techniques.
Furthermore, PTAs also:
Observe patients throughout therapy, noting status and behavior
Report to physical therapists
Help patients with specific exercises as part of the plan of care
Educate patients and family about treatment options
Treatment usually happens in a physical therapy facility or office.1 Physical therapy often focuses on preventing injuries, and it can help people avoid surgery or a long-term reliance on medications.
OTA versus PTA Programs: What Path is Right for You?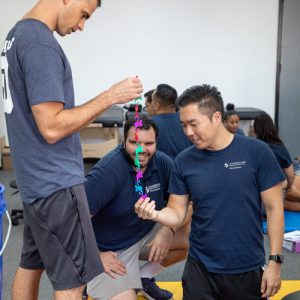 To sum up, occupational therapy helps patients develop physical, mental, and cognitive skills. These skills help patients learn acts of daily living, such as cooking or cleaning. Furthermore, this therapy opens up a range of adaptive activities for individuals with disabilities, such as surfing, snowboarding, horseback riding, and more!
On the other hand, physical therapy helps improve the physical state of a person. Through physical therapy, patients with chronic pain, illness, or injury can practice mobility: how to get in and out of bed, stand up, walk, or adapt to a wheelchair.
Helping people heal and live more fully is one of the most rewarding things you can do with your time. Making a career out of caring is more than a job, it is a truly gratifying lifelong purpose.
However, the choices available for career opportunities in rehabilitation sciences are vast and varied. So, which path is the right choice for you?
In short,OTAs help mentally or physically individuals with disabilities to achieve a fuller, more independent life. Meanwhile, PTAs help patients recover, regain strength, or manage pain after injury or chronic illness.
OTA versus PTA Programs: Why Stanbridge University?
Learn more about Stanbridge University's Occupational Therapy Assistant program or Physical Therapist Assistant program and apply to start your path towards a career helping patients in rehabilitation.
1 Bureau of Labor Statistics "Physical Therapist Assistants and Aides", on the Internet at https://www.bls.gov/ooh/healthcare/physical-therapist-assistants-and-aides.htm#tab-2 (visited on September 30, 2019).
2 Bureau of Labor Statistics "Occupational Therapy Assistants and Aides", on the Internet at https://www.bls.gov/ooh/healthcare/occupational-therapy-assistants-and-aides.htm#tab-2 (visited on September 30, 2019).