Nursing Student is Improving the Healthcare System, One Hospital at a Time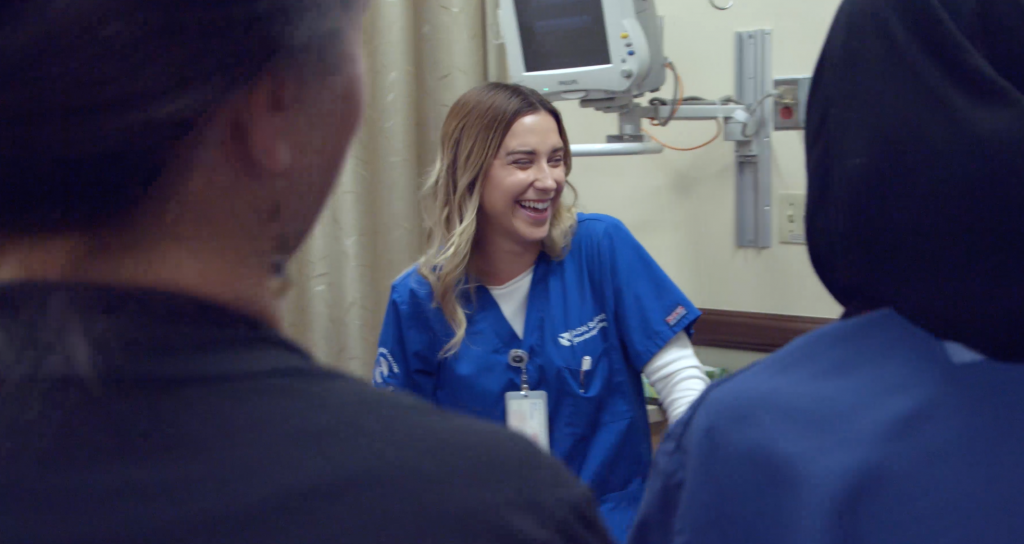 Ms. Paige Dillman, President of the Stanbridge University Nursing Association (SUNSA) is working toward her RN degree. Her recent California Campus Compact Community Engagement Student Fellowship (CESF) has empowered her to help improve the internal workings of hospitals and the nursing profession at large.
With her fellowship, Ms. Dillman discovered new aspects of nursing that ignited her passion for making a difference in the nursing field. Dr. Maryam Fathy, Cardiovascular Nurse Practitioner and supervisor for Ms. Dillman has been impressed by Ms. Dillman's tenacity and passion for the field. "When I was first introduced to Paige I could tell she was enthusiastic about nursing in general," Dr. Fathy said. "And, when I introduced to her the concept of evidence-based practice she immediately began to think about how she could implement it into her future nursing practice. With the information that Paige is equipped with, I have the utmost confidence that she can transfer that knowledge to her patients and also advocate for her patients in her nursing career."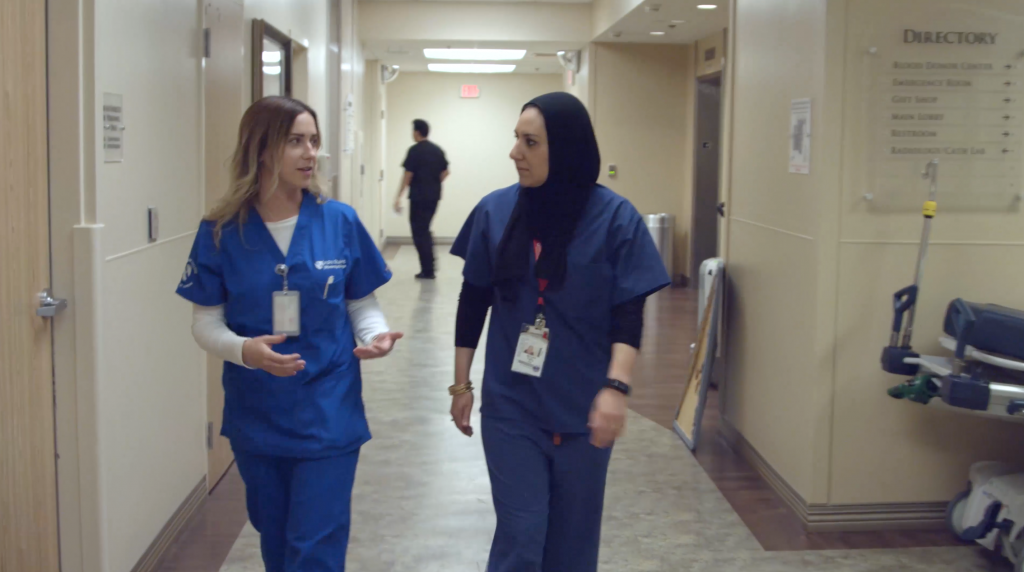 Volunteering with Saddleback Memorial Medical Center, Ms. Dillman was able to assist hospital staff in achieving Magnet status through the American Nurses' Credentialing Center. She also worked with the professional development team to evaluate and enhance employee retention, which is an important part of the Magnet criteria.
"When thinking ahead to my future community engagement I hope to participate in evidence-based practice committees around the world," she said. "I want to be able to collect the highest of quality interventions, and by doing so, promote future improvements in the healthcare system. I know I can create a long-term framework for quality improvement efforts, with the skills I learned at Stanbridge and through this fellowship."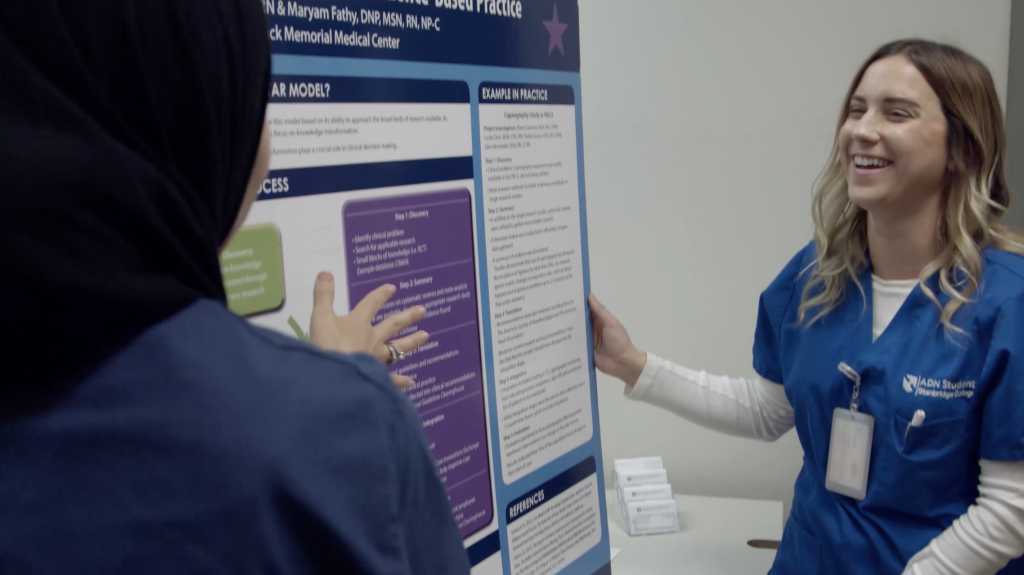 It is important to create a strong and supportive environment for nurses to feel fulfilled and taken care of at their place of work. Healthcare workers are valuable, and according to Ms. Dillman, by building a stronger culture, providing the needed support, and offering developmental opportunities, hospitals can look to improve employee retention.
The CESF fellowship has provided much needed support to hospital staff with Ms. Dillman's aid, and has provided a unique opportunity that will be extremely beneficial to Ms. Dillman's portfolio as a future nurse.
For more information on the Nursing degree program, visit www.stanbridge.edu/program/adn. For more information on the California Campus Compact visit www.cacampuscompact.org.