National Nurses Week Spotlight: Stanbridge Nursing Student Finds Calling in Mother's Battle with Cancer
Stanbridge College Vocational Nurse Alumnus, Kylee Sloan found the true meaning of being nurse in the darkest of places. As she witnessed the trials and tribulations of her mother's battle with cancer, Kylee found hope, motivation, and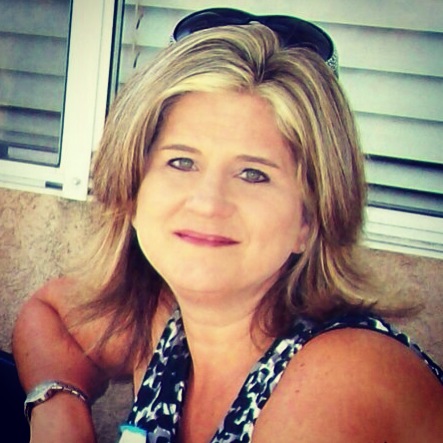 ultimately the determination to pursue her dream to help others in their greatest time of need.
"As for as long as I can remember I wanted to be a nurse," said Kylee. "Even for Halloween I would dress up as a nurse, and dream someday that I really would be given the opportunity to go to nursing school and achieve that dream."
But what solidified Kylee's decision to start her training was her mother, Deborah. In 2006, Deborah was diagnosed with a rare form of cancer.
"My mom started radiation five days a week. Radiation is not something that is easy on your skin. She was in an incredible amount of pain but refused to let the pain bother her. She wouldn't even get into a wheelchair to ease the pain during her appointment."
After the radiation treatments, Deborah began chemotherapy three days a week. Despite the pain, she held steadfast. As the months went by, she completed the treatment and, to the relief of her family, went into remission.
"As a family we were beyond thrilled to have her feeling better," said Kylee. "She started to feel back to her normal self again within a few months and she took the big step to enroll in nursing school at Stanbridge College."
Unfortunately the remission didn't last. Four weeks into her mother's training at Stanbridge, the cancer came back.  It spread through Deborah's body and was terminal. After six more months of chemotherapy and declining health, Kylee's family decided to place Deborah in hospice care at home.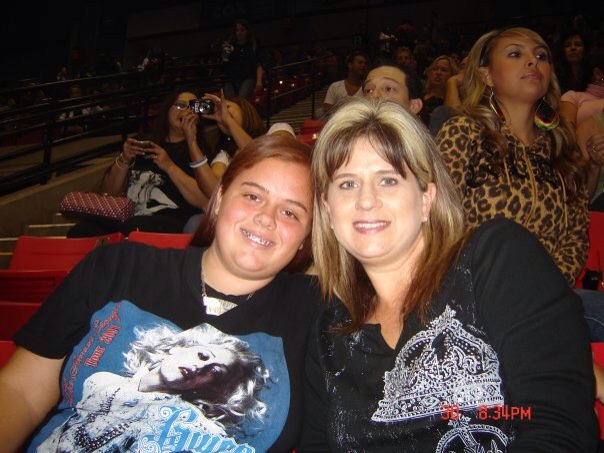 "We were so devastated and she was crushed by the fact that she wasn't going to complete the program [at Stanbridge] which she had wanted to do for so long."
During hospice, Kylee never left her mother's side trying to make her as comfortable as possible and holding on to every moment they had together.
"I massaged her legs and feet as much as I could, and helped give her sips of water and ice chips. It's the least I could do for someone who was so incredible and such an amazing person."
In 2010, Deborah passed way, loosing her battle after fours years. Two years later, Kylee enrolled at Stanbridge College ready to make her mother proud and follow in her footsteps as a nursing student and achieving the dream Deborah could not. This July, Kylee will walk across the stage to receive her diploma in the 2014 Stanbridge College Commencement Exercises.
"During clinical rotations and big exam days I could feel her there with me cheering me on and giving me strength. Taking care of her while she was sick and even more when she was on hospice was my wakeup call that being a nurse was what I wanted to do the rest of my life. She is the ultimate reason as to why I became a nurse. She taught me so much."
During National Nurses Week, Kylee and her mother's story teaches us that in the darkest of times, a mother, just like a nurse, is the source of light, hope and strength. At Stanbridge, we are pleased to support this profession and celebrate our hard-working nursing instructors, students, and alumni for perpetuating the values, skills, and artistry only a nurse can truly master.