How Nurses are Improving Hospice and Palliative Care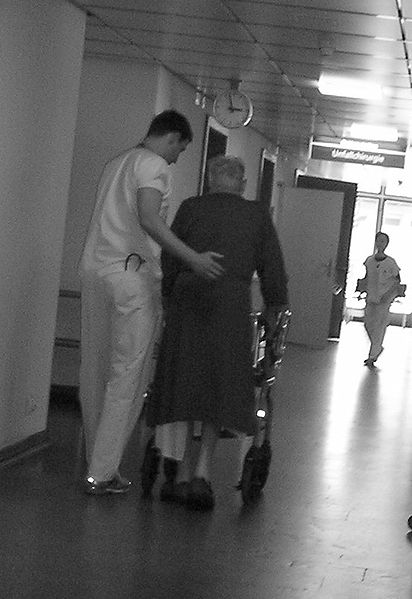 For nurses specializing in end-of-life care, empathy and education is critical to helping patients and their families. An article on NurseZone by Debra Wood, RN, outlines how nurses can help families navigate some new hospice trends and improvements.
While death might be routine for healthcare workers, Wood writes that the process is often new for families. A key change to pain management is the branching of palliative care from hospice. Many patients require intensive care for their pain but are not terminally ill; these patients could benefit from palliative care. Nurses can also play a role in familiarizing families with the hospice and palliative care programs available to them. New devices can help comfort patients both in a home setting and on a unit. New strategies for improving nutrition as a means of symptom management can also help improve the comfort of patients—and these strategies can empower patients' families.
You can read the full article here. Have you worked in hospice or palliative care? Tell us about your experiences in the comments.
Learn more about a career in nursing by visiting the Stanbridge College website.