Hitachi beats Western Digital, gets bought by Western Digital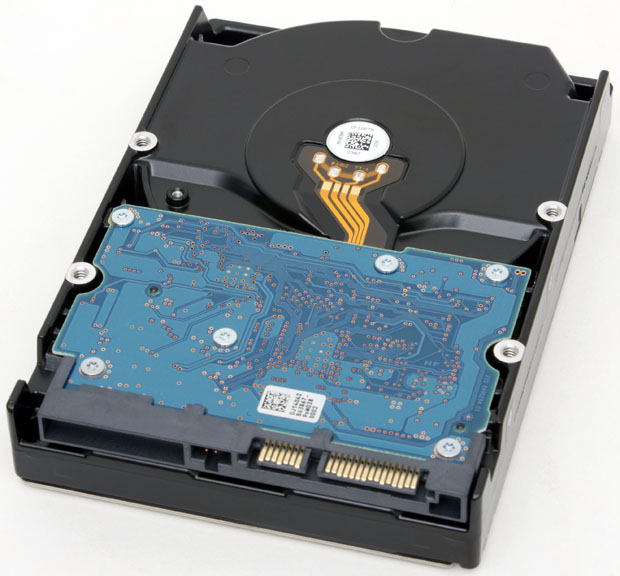 Western Digital was the first with a 3 TB hard drive, but Hitachi is now out with a 3TB drive that spins at 7200 RPM, vice WD's 5400 turns per minute. The Tech Report has a write up here, that is notable for not only comparing Hitachi's monster drive to Western Digital's drive, but also compares it to a large group of other drives (even including SSDs) for transfer rates, file copy and boot times, power consumption and noise levels.  The only surprise is the low noise level of the new drive, and not surprising is the high power usage for the electric motor driving the five platters.  The article is worth reading for the comparison to 33 other drives, including the capacity per dollar and performance per GB/$ graphs.
Visit Stanbridge College online to learn more about Stanbridge College's Information Technology program.