Stanbridge College Supports Project Hope's Mission to Educate OC's Homeless Children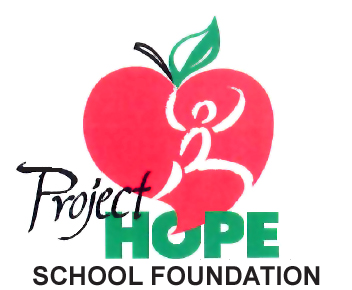 Stanbridge College held a Favorite Charity Contest in September to choose a non-profit organization for the winter quarter's service learning project. Students nominated local organizations & the winner was Project Hope, nominated by nursing student Summer Slim.
Project Hope is a non-profit school in Orange, CA that provides the basic needs of life and learning to Orange County's homeless children in grades K – 8th. There are an estimated 16,400 homeless children in Orange County and it is Project Hope's mission to give these children an opportunity to be successful.
They work one-on-one with students to:
* Prepare them to transition into mainstream schools
* Instill in them respect for themselves and their classmates
* Nurture a love for learning
* Teach them basic interpersonal skills
* Enhance their self-esteem
A whirlwind of fundraisers took place at Stanbridge College through the months of September, October, November & December. The biggest generation of funds was from jean weeks, where nursing students didn't have to wear their uniform scrubs if they donated $2. Students from FTM & PTK also lead their own independent fundraisers. At the completion of all fundraisers Stanbridge College matched the monetary amount raised,  bringing the grand total for Project Hope to $4,808.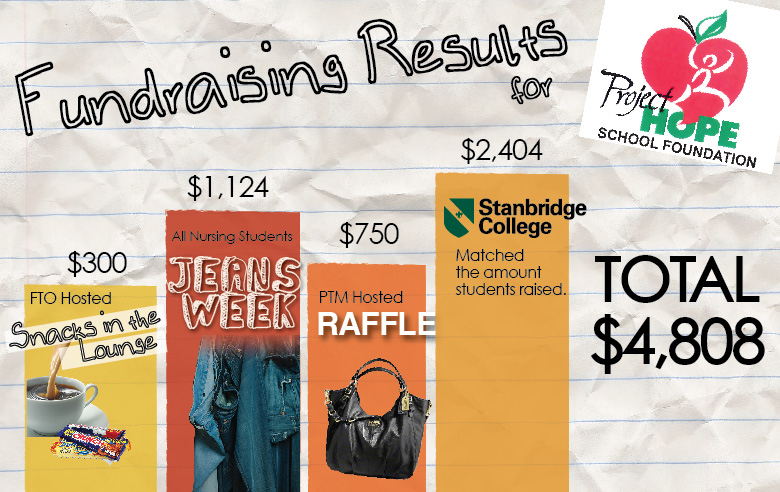 Representatives from Stanbridge College went to meet the teachers & students of Project Hope to understand what was needed to improve the classroom environment & learning experience. They have three rooms which are separated by k-2nd, 3rd-5th & 6th-8th. The classrooms are equipped with the basics & are very restricted by their outdated technology. We asked each of the three teachers to put together a wishlist for their particular classroom. The teachers were so excited & almost overwhelmed by the opportunity.
Classroom Gifts
2 Instructor Laptops
2 Digital Projectors & tech carts
2 US & World Pull Down Maps
1 Piano Keyboard
1 Listening Center
2 Art Easels
2 Bulletin Boards
On Wednesday, December 15th Santa and Mrs. Claus arrived at Project Hope with bags of presents for the children & the classroom. Each student took a picture with Santa and received their new cozy jackets to keep them warm through these cold winter months. A catered taco lunch was also provided for the children and teachers. Stanbridge College is proud to support Project Hopes initiatives in our community and hope to continue the partnership between schools.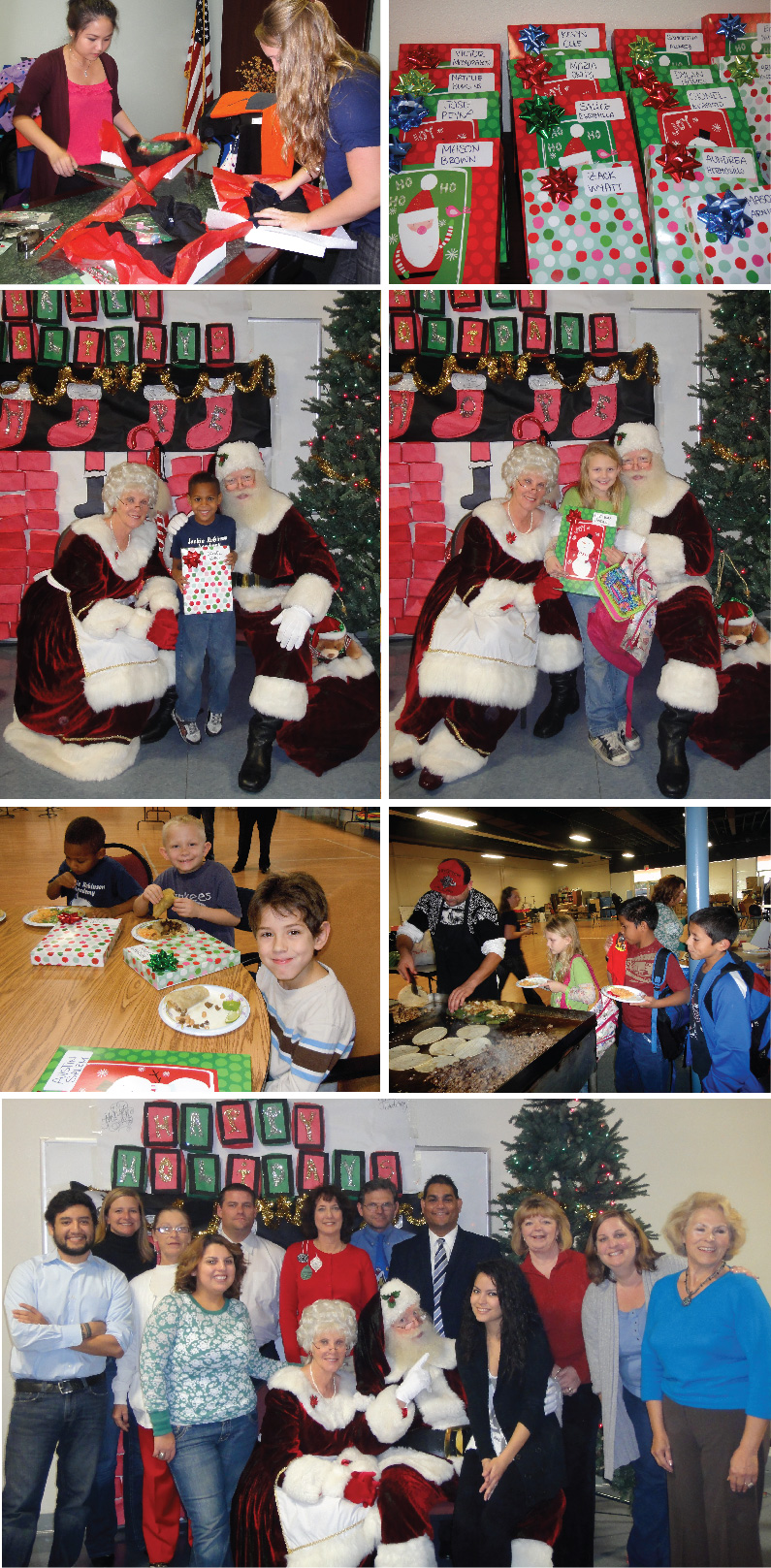 Click Here to View all the Photos from the Event