How nurses can take the lead in quality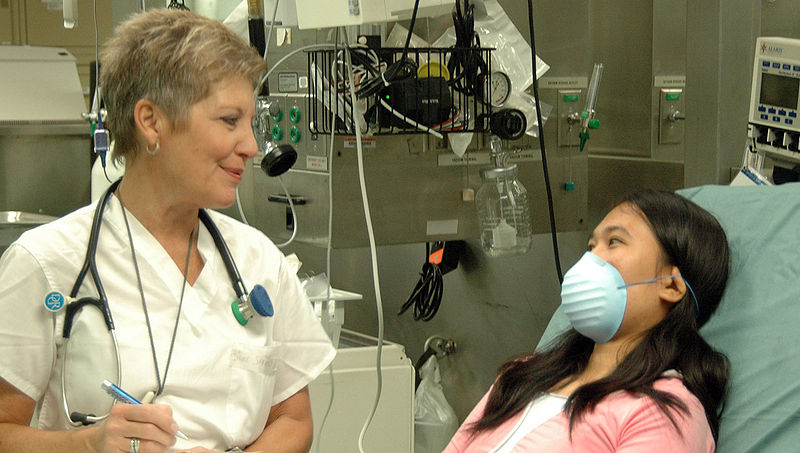 "'What are we seeing today, and what can we do to make it better?'"  These are the key questions that Joy Jacobson suggests that nurses ask themselves every day in an effort enact positive changes at their facilities.  In her article for the American Journal of Nursing, Jacobson reviews examples of how nurses can be leaders in initiatives to improve their hospitals.
Read the full article here.
Visit Stanbridge College to learn about starting a career in Vocational Nursing.