Compassion Fatigue: Additional Recognition and Intervention Strategies for Nurses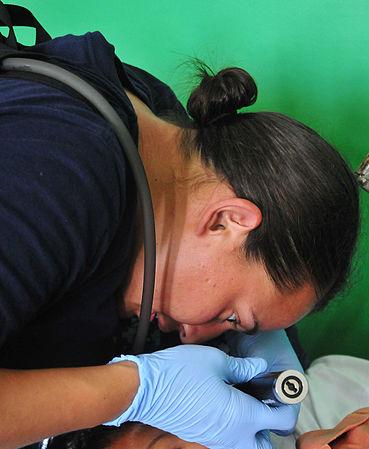 In an earlier blog post, we addressed compassion fatigue, and now we're back with more suggestions for preventing and alleviating this common problem. 
Compassion fatigue is "a combination of physical, emotional, and spiritual depletion" that can strike nurses and other caregivers.  While compassion fatigue absolutely impacts nurses on a personal level, it also has an impact on their work and ability to provide patient care.  Fortunately, nurses can take steps to identify early symptoms and to prevent full blown burnout. 
In an article in the Online Journal of Issues in Nursing, Barbara Lombardo, RN, MSN, PMHCNS-BC and Caryl Eyre, RN MSN outline symptoms of compassion fatigue and steps to prevent it. Symptoms include:
Patient interaction problems, such as avoidance of patients or lack of empathy toward patients
Physical problems such as headaches, digestive problems, sleep disturbances, and muscle tension
Emotional symptoms such as mood swings, anxiety, poor concentration, and memory issues
What can you do if you are suffering from compassion fatigue?  The article has a few recommendations, including:
Seek out resources in the workplace, such as an Employee Assistance Program
Meet with your supervisor or a more experienced nurse to discuss strategies for coping
Find help from your Pastoral Care Department for your spiritual concerns and needs
Develop healthy rituals such as providing yourself with proper nutrition, getting enough sleep, and exercising
Create a "relaxation space" at work where nurses can listen to calming music and de-stress
You can view a full list of symptoms and strategies for preventing compassion fatigue by reading the full journal article here.
Visit Stanbridge College to learn about starting a career in Vocational Nursing.