No excuses: tips for cleaning screens
Do you keep your screens clean? Or can you write in the dust on your laptop screen?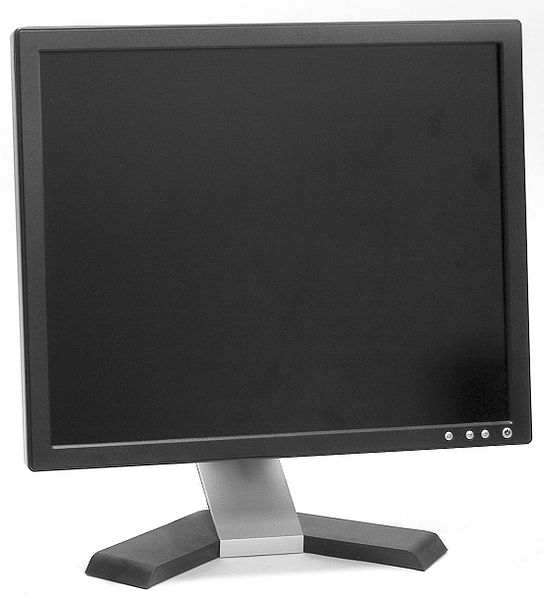 From tablets to smart phones to LCDs and projection screens, we have to set up, manage, and troubleshoot more and more screens at work and in our home. However, screens—especially touch screens—are subject to a lot of grime. It may seem trivial, but cleaning screens is sometimes a delicate task requiring the proper tools to prevent damage.
We've found a few resources for how to properly clean your dusty, oily, smudgy screens:
How to clean monitors—from old school CRTs to projection screens.
How to clean smart phone screens.
Find out more about a career in IT; visit Stanbridge College online.