Nurses Improving Mental Health Care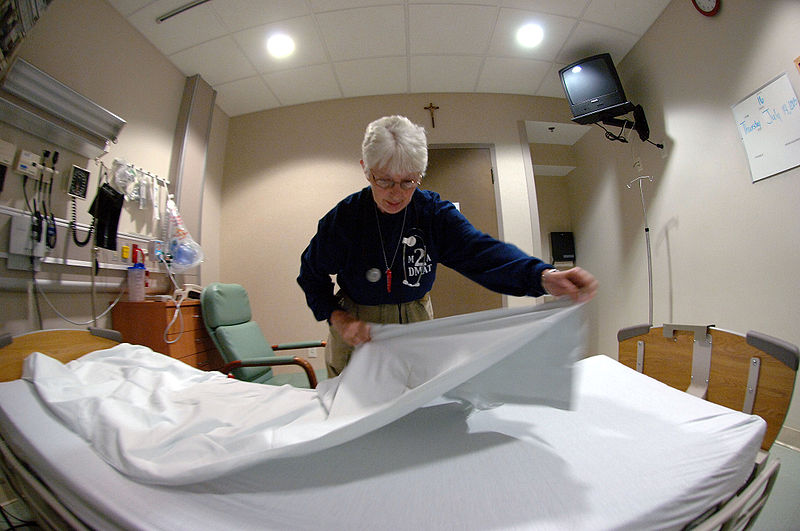 Mental Health Month is observed each year in May, but nurses around the world are continuing to make an impact on mental health care every day. In the article, "Nurses Improving Mental Health Care" Nurse Zone features nurses who are positively impacting psychiatric patient care.
The article discusses how nurses approach psychiatric patient care. One of the ways in which both psychiatric nurses and nurses in all settings (who treat patients with depression, anxiety and other conditions) provide their care is by looking at the patient in a holistic point of view. Rather than looking at the cause of the illness, they assess and treat the different levels of mental, physical and emotional needs.
The article also focuses on two of the major issues in psychiatric care: access to treatment and the social taboos placed on mental illness. With a successful federal grant approval, the article reports that the America Psychiatric Nurses Association is able to start overcoming these issues with their new initiative called Recovery to Practice. This program will promote a recovery-oriented approach to mental health care with a new set of training curricula for aiding mental health recovery and a recourse center for mental health care professionals.
Finally, the article discusses the wide variety of opportunity nurses have to work in the mental health care field.
"There are a lot of opportunities for nurses in direct psychiatric care and seeing patients in the general care setting," said Nadler-Moodie, adding that primary care practices are beginning to include psychiatric services at the same location.
Not only are there opportunities for nurses, but there are also several nurse-lead initiatives for behavioral health care. The article reports that public health care system, outside of Boston, allows nurses to work with an Open Arms approach, eliminating restraints or seclusion for child therapy and instead collaborating with parents on solutions.
To read the article, please click here and visit Nurse Zone online.
To start your career in nursing, learn more about Vocation Nursing at Stanbridge College.