Top Health Technology Hazards for Nurses in 2011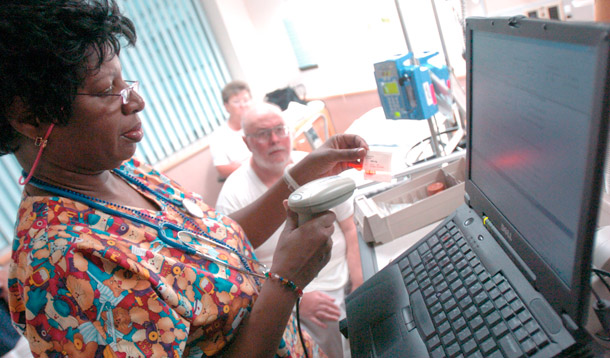 While health technology enhances patient care and improves efficiency, there are also risks in using these devices that all nurses should know. The ECRI Institute, a non-profit that provides research on health care, publishes an annual list of the top 10 health technology hazards to raise awareness in hospitals of technological dangers.
The parts of the top 10 most relevant to nurses are:
– Alarm hazards
– Luer misconnections
– Oversedation during use of PCA infusion pumps
– Needlesticks and other sharps injuries
According to James Keller, vice president at ECRI Institute, "The most important thing that caregivers can do is to make sure that they fully understand the technologies that they are using, and especially the risks associated with those technologies. If you don't feel comfortable with using a medical device or believe that you don't fully understand its risks, please let your superiors know so that appropriate training can be arranged".
To learn more about health technology hazards, click here:
http://www.nursezone.com/Nursing-News-Events/devices-and-technology/Diligence-Needed-to-Avoid-the-Top-10-Health-Technology-Hazards-for-2011_35942.aspx
Learn more about the beginning your career in Nursing in the Stanbridge College Vocational Nursing Program.