Tattling on nursing colleagues: When is it right?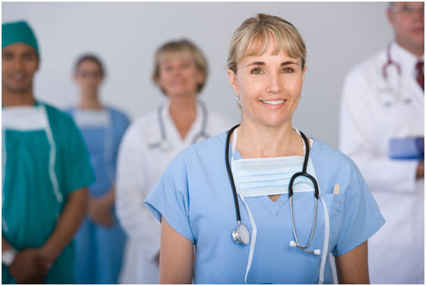 Most nurses can be trusted when it comes to patient care and acting ethically at work. Taking responsibility for your own actions is one thing, but when it comes to reporting or 'tattling' on a nursing colleague who may be less responsible it is not always easy or appropriate. In this article, on NurseConnect, veteran nurses weigh in on this important subject giving advice on how to approach a situation in which nurses and nursing supervisors need to confront colleagues on their behavior.
Read more on this topic from the article "When to Tell on your Nursing Coworkers" online.
To learn more about starting your Vocational Nursing Career visit Stanbridge College online.